The Essential Makeup Lesson - Posted Voucher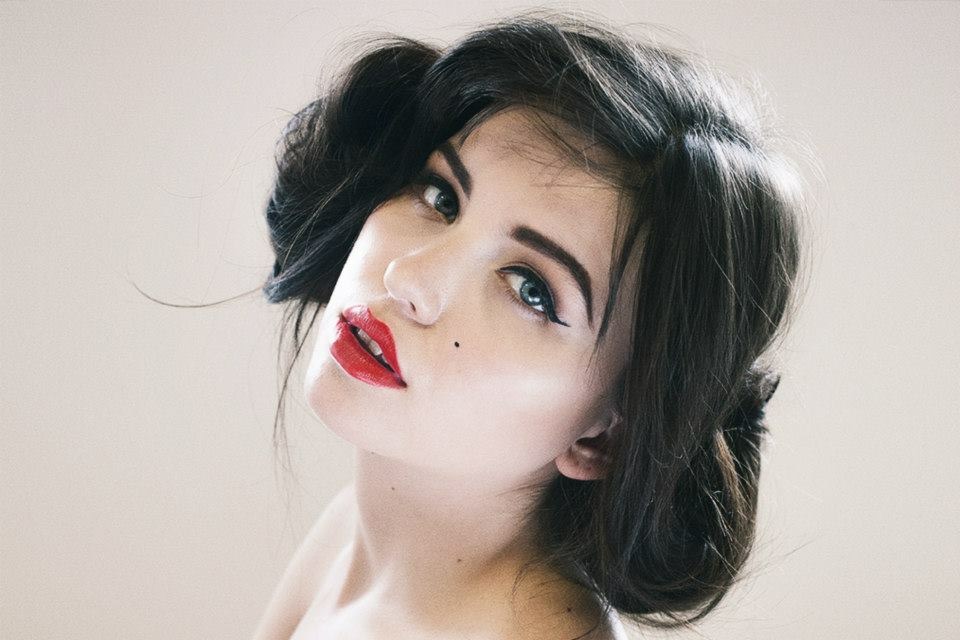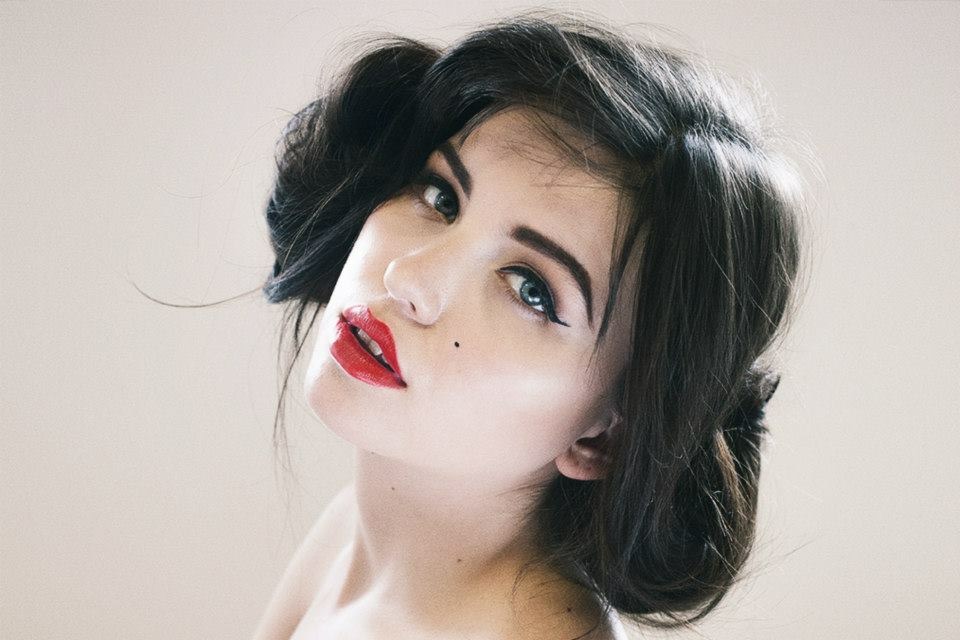 The Essential Makeup Lesson - Posted Voucher
Makeup Lesson (1.5 hours) - Hard copy voucher
In this 1:1 makeup lesson, learn professional techniques and tricks to create a flawless and beautiful look individual to you. This is a practical and hands-on lesson, with plenty of opportunity for you to practice your new skills with me on hand to help guide you! You will also take away your own beauty blender and a personalised guide to help you practice your new look at home.
Lessons take place in my bright and open studio space in "studio 408" in the Templeton Building at Glasgow Green.
Vouchers are valid for 6 months from date of purchase. Appointments are subject to availability and must be booked at least 30 days prior to the voucher expiry date. Cancellation within 48 hours of the appointment will void the voucher.
This is a hard copy voucher and will incur an additional postage charge of £2.95 for Royal Mail 1st Class delivery. Your item will be posted within 2 working days.